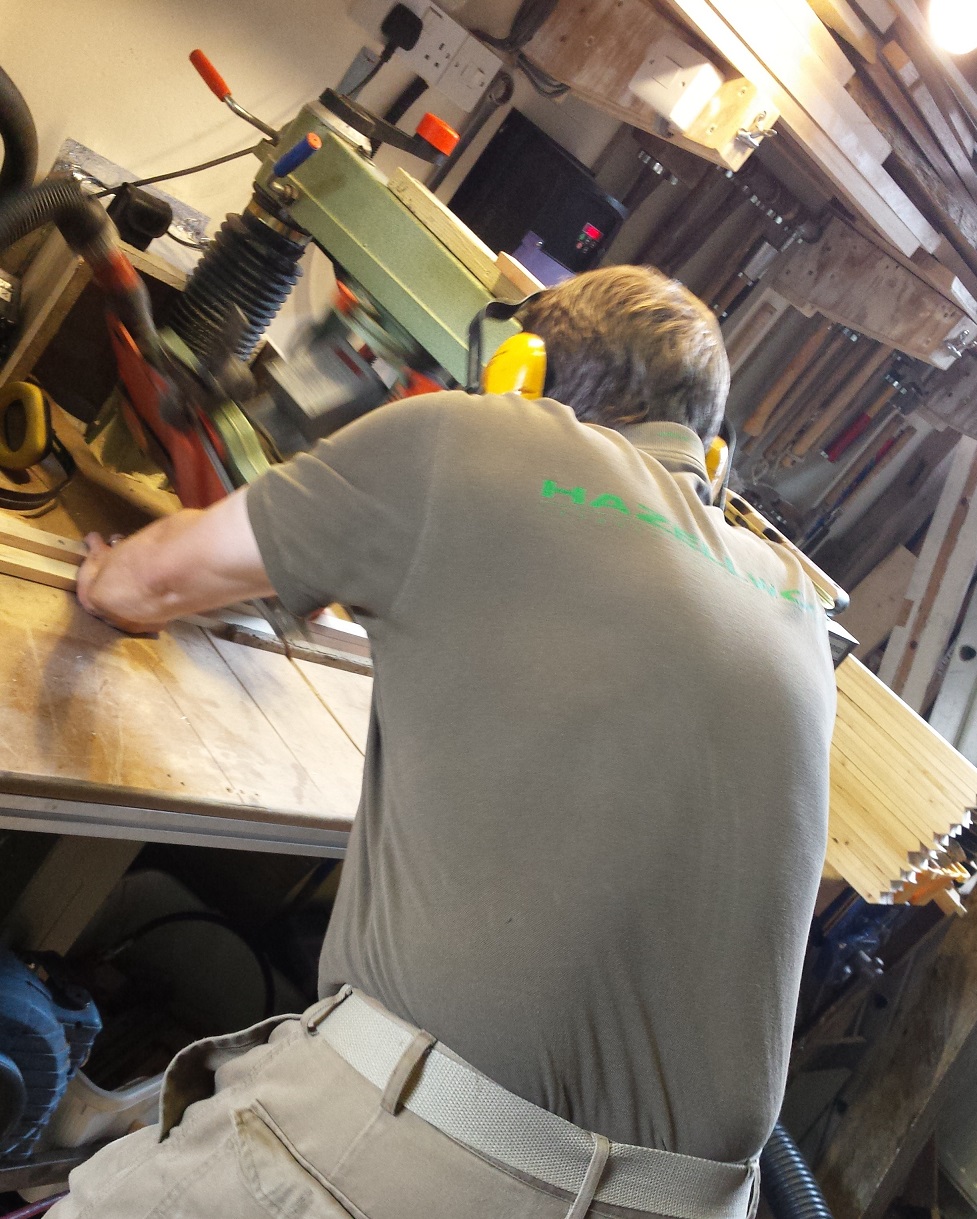 Phillip Hazell
"I started the business in 1990 with my father and my love of creating all things wooden has grown over the years". I was taught by my father originally and through years of practice I have also gained knowledge in to allow me to design our own concepts.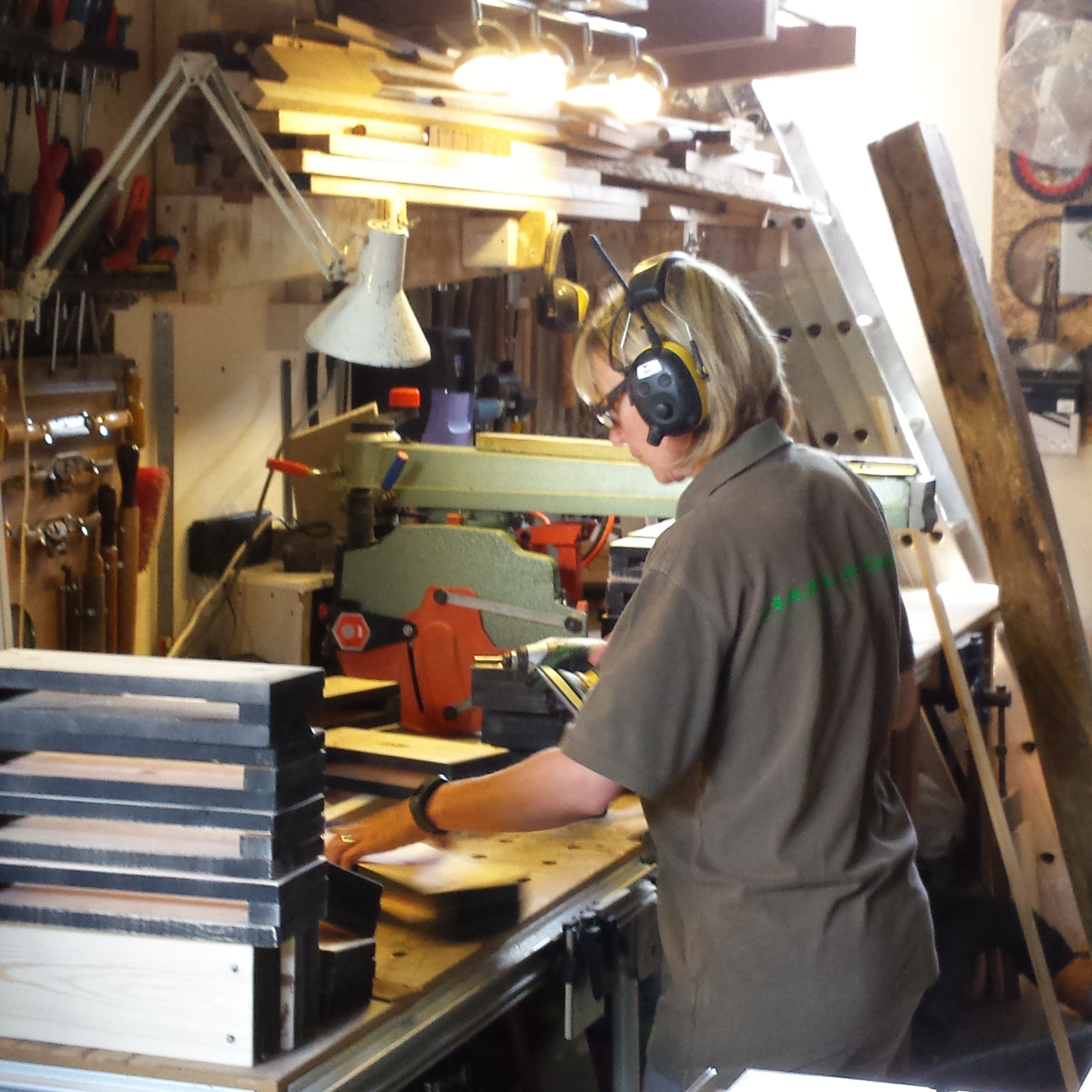 Helen Hazell
Helen joined the family back in 2002 and inhereted along with me the business and has worked ever since on driving our small family business forward.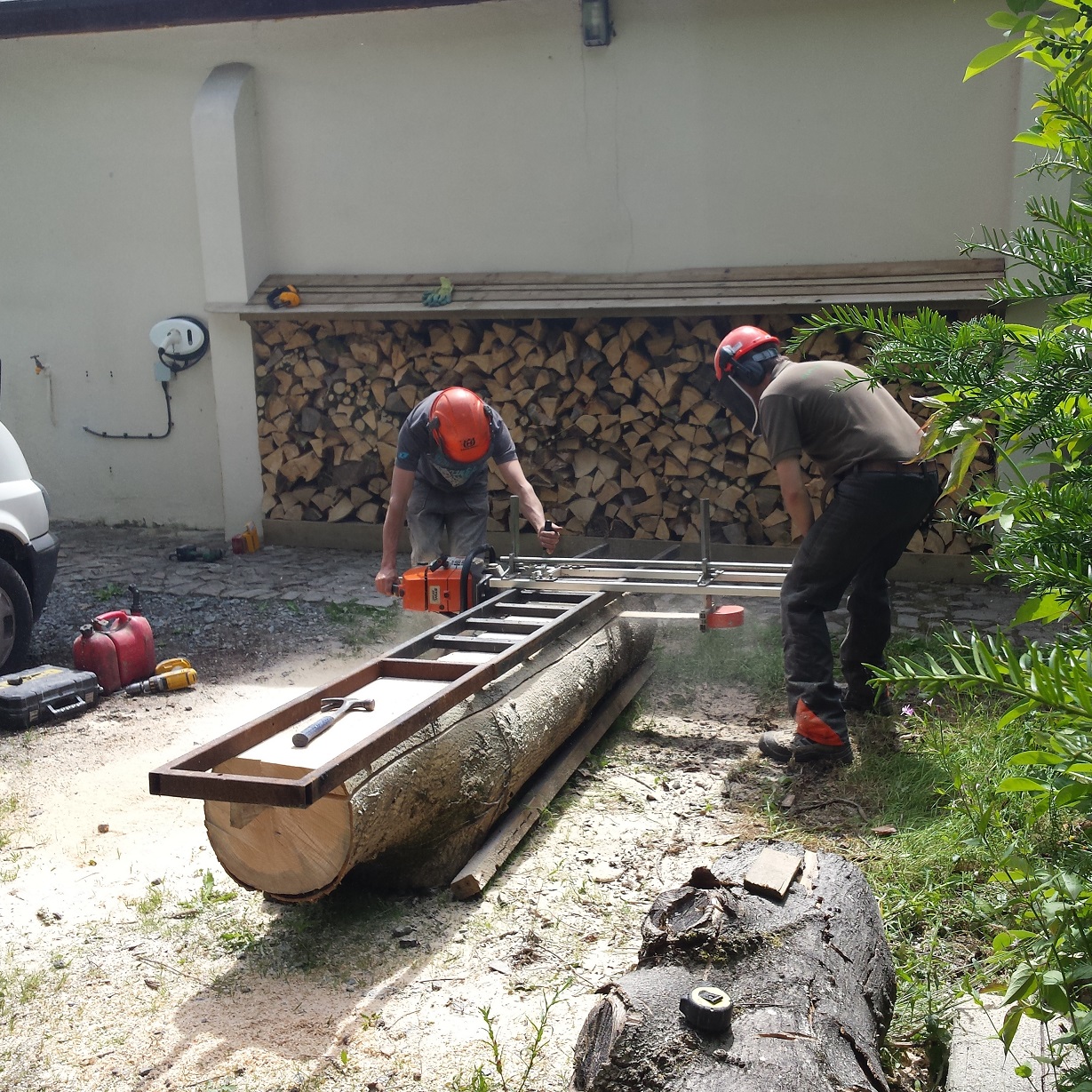 Alan Eyles
Alan joined our small family team in 2014 and has been a permanent addition to the workshop ever since. With his in depth knowledge of carpentry and all types of building work he is a fantastic resource to our small Devon business. Drawing on his knowledge gained from years of set design and work at the Armouries.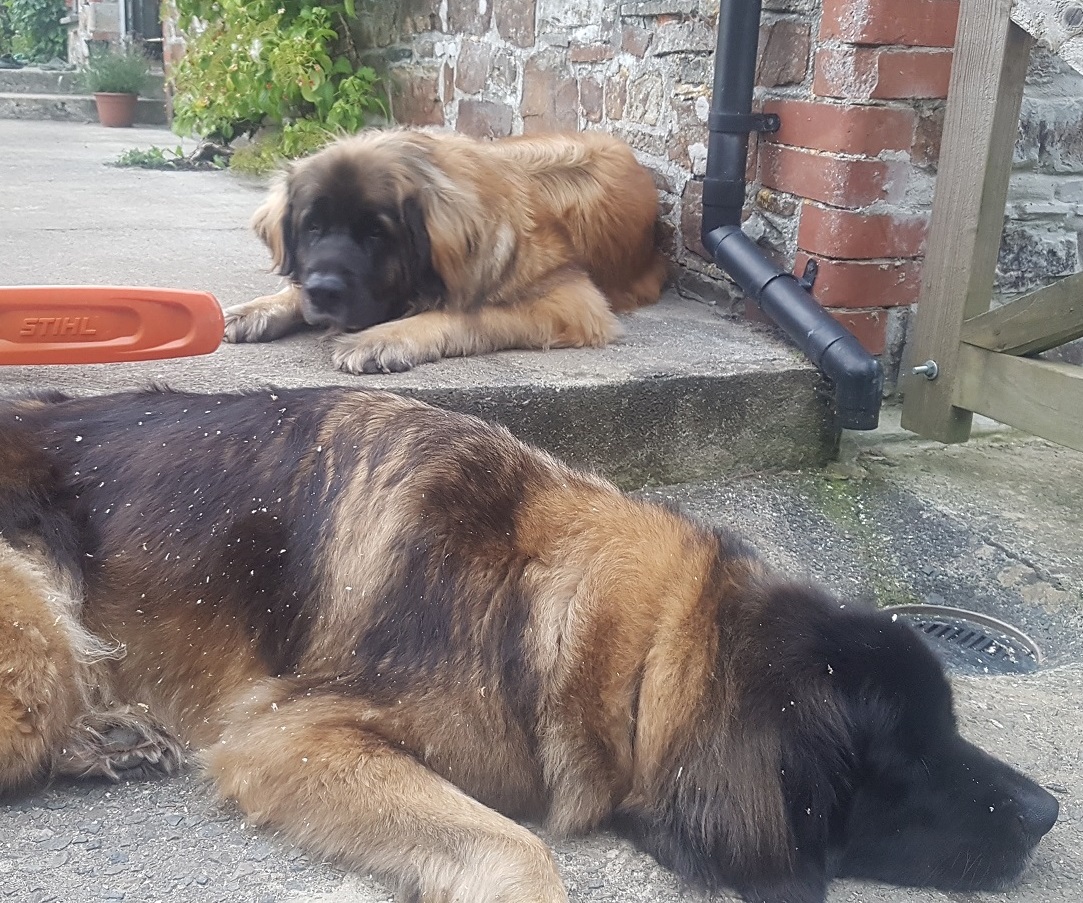 Workshop Dogs
These wonderful Leonburgers provide permanent draft excluders for the workshop. They also stop wood chips.